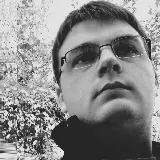 John Koster
Published on November 1, 2022
This in-depth guide provides a beginner-friendly introduction to Antlers arrays and loops. In it, we look at the basics of Antlers arrays, techniques for working with named scopes and nested arrays, and methods for randomly inserting supplementary content into blog post listings.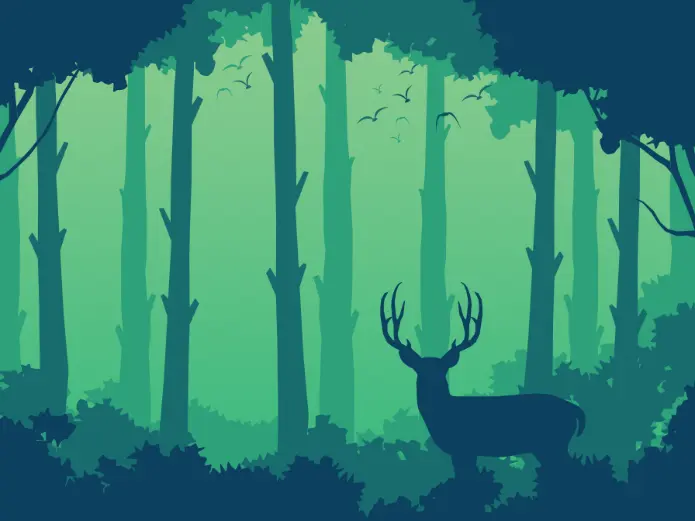 Published on February 20, 2021
In this article we will start with a fresh Statamic 3 website based on the Cool Writings Starter Kit, integrate...
Published on December 29, 2020
Customizing a Statamic site's 500 Server Error page is a relatively simple process, as well as developing a custom...